Organizing your car trunk can sometimes feel like organizing your closet. Why does it seem there is never enough room? When you can't fit things into your closet you'd likely build some shelves or order some multi-section hangers, so why not do the same for your car trunk? Here are a few car trunk organizers that will make the back of your ride a dream.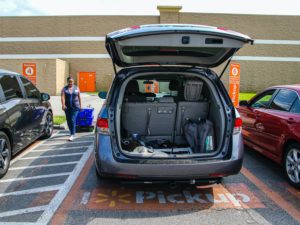 TrunkCrate Pro Premium Multi-Compartments Collapsible Portable Trunk Organizer
The TrunkCrate Pro is a heavy-duty organizer with multiple sectors and straps to lock your items in good. Hand-crafted with Oxford Polyester material that is water and abrasion-resistant, it is surely built to stand the test of time.
The organizer is easy to install and clean, equipped with removable sub-divider pockets. It is fully collapsable, so you can fold it up and easily transport it between vehicles or put it away in your car until you are ready to use it again.
And, should you have any manufacturer issues, the TC Pro comes with a lifetime warranty.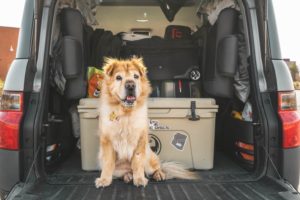 Drive Auto Products Car Trunk Storage Organizer with Straps
This car trunk organizer is a beauty to witness. With a tie-down and adjustable strap feature, your stuff will be more secure than ever during your commutes.
The stiff base allows for minimal movement or sliding while reinforcing each and every panel. The Drive Auto Organizer can also be adjusted to fit in your passenger seat to accompany you on your solo trips (with a neat cup holder) or in your back seat.
Don't you just love a multiple-purpose item?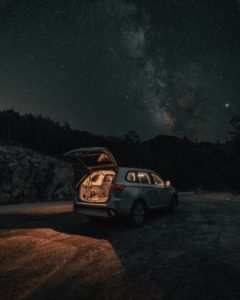 Other Truck Organizers
Other great truck organizers include the "Starling's Car Trunk Organizer – Durable Storage SUV Cargo Organizer Adjustable, Bordeaux", "Fortem Trunk Organizer for SUV Truck" and the most affordable option, the "MIU COLOR Car Trunk Storage Organizer Collapsible Cargo Storage Containers Portable Multi Compartments".
After purchasing one of these babies, you'll likely never question the space of your trunk ever again.