This year the idea of making a living at one job until retirement turned upside down. The pandemic opened our eyes to complete the jobs we used to from home or from all over the world–remotely and, with the frequency of furloughs and layoffs, the urge to leave non-fulfilling work environments became all the more enticing. If you are looking to make a life change and perhaps considering a career in the automotive industry, read the following: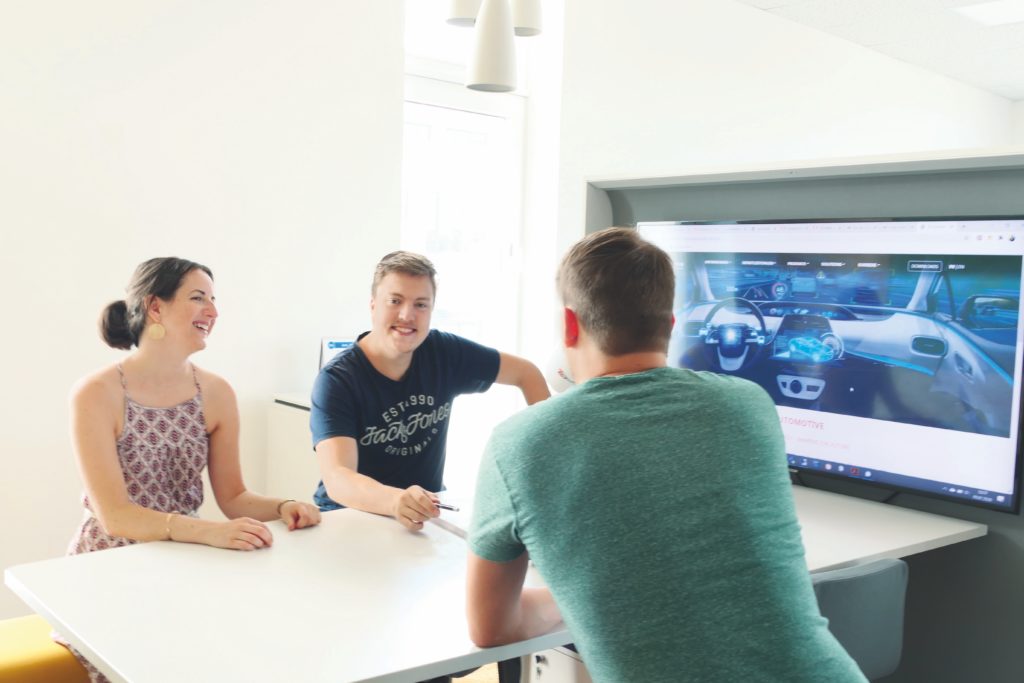 /p>
You Could Be A Service Advisor
This job will lie somewhere in between the technician and customer roles, and chances are you wouldn't need any prior automotive work experience to get the gig.
What you will need, however, is to understand sales and customer service and, if you don't already, have the desire to learn as much as possible about cars.
Service advisor jobs can be found through temporary services and corporate entry-level positions as well on sites like Firestone, Pep Boys and Tires Plus.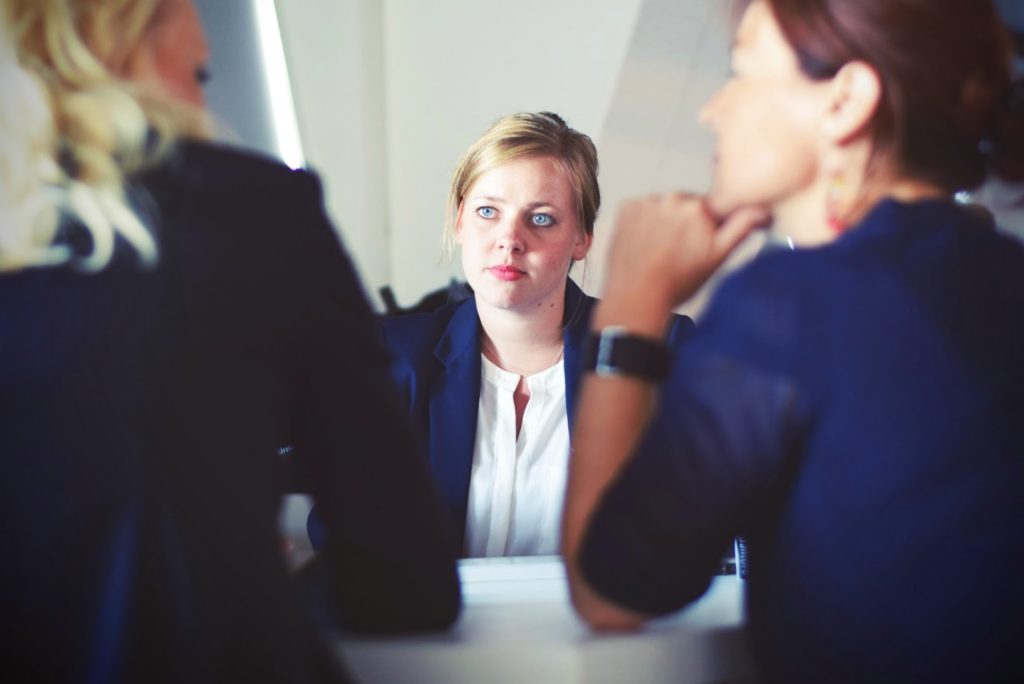 Or A Technician
Getting a job as an automotive technician without any prior experience isn't impossible but can be tricky.
As a technician, you will be responsible for a whole lot, ranging from changing car tires, rebuilding transmissions and, even replacing engines.
Once you have your foot in the door in this field, there is room to advance your career.
Car shops and dealerships will likely partner you with advanced technicians to show you the ropes and like any other new job, give you the training you need.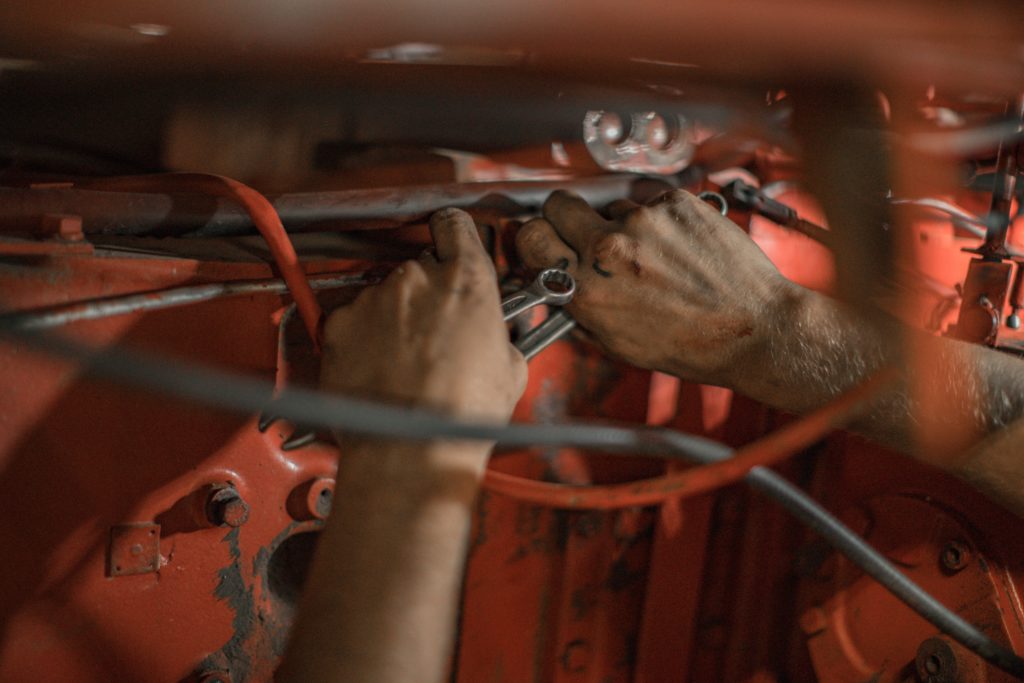 How About Part Sales?
Much like a Service Advisor position, working in part sales will require customer service experience and can also be a great way to become acquainted with the automotive industry and advance your career in a parts or dealership management position.
These positions are far more frequent and, you can get started right at your local auto part franchise or large corporate chains.