A lonesome road at night is a prime place for some spooky stuff to happen. Throw in fatigue or a case of the jitters and you've got a recipe for some creepy road trip stories.
These folks from around the world recently went online to share the creepiest and weirdest stuff they've ever seen driving at night. Keep those high beams on!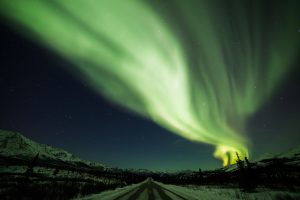 ---
30. Stranger things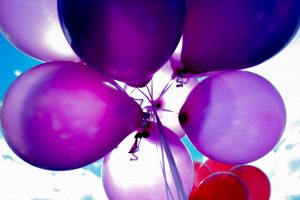 29. Roo en route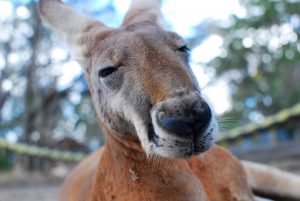 28. From one pedal to the other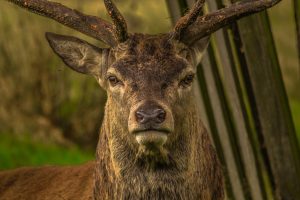 27. Lights in the rear view mirror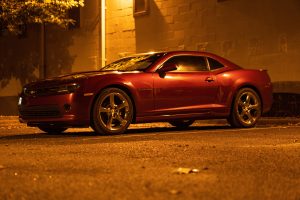 26. That's so sad and messed up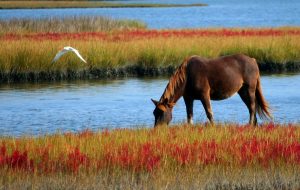 25. Some pictures never leave your mind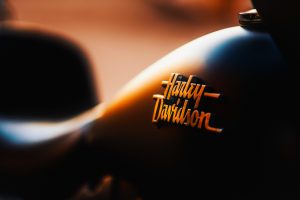 24. That's no way to get a ride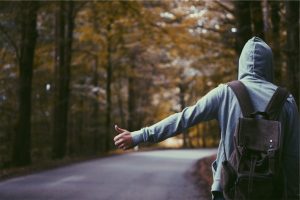 23. Stay in your lane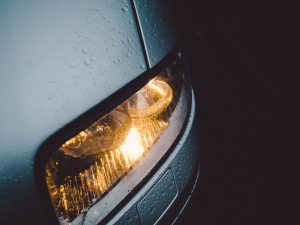 22. Making friends in the street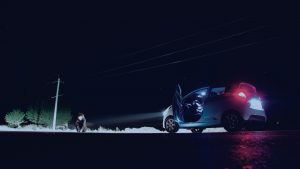 21. Children of the corn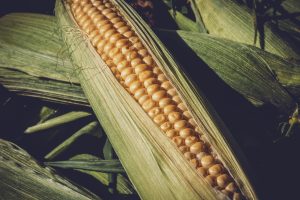 20. Four wheel drive doesn't mean four wheel stop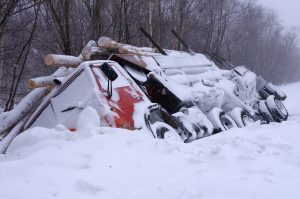 19. Got beef?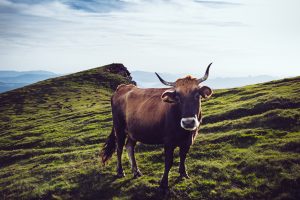 18. Instincts will save you every time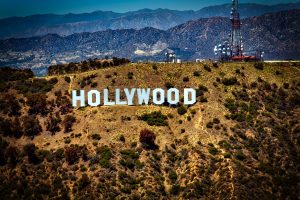 17. The trench coat is the kicker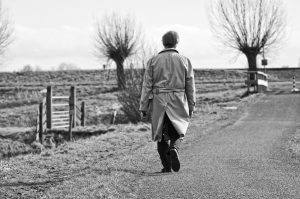 16. It was nice of them to stop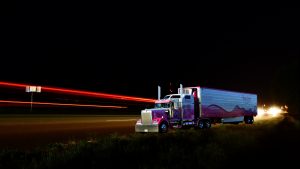 15. No such thing as a normal night in Florida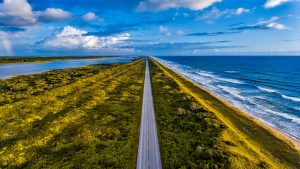 14. Whatever it was, he saw something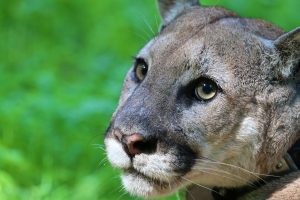 13. Baby runs away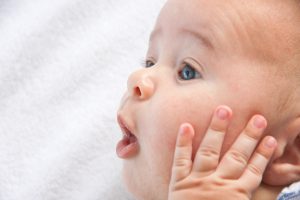 12. Croc rock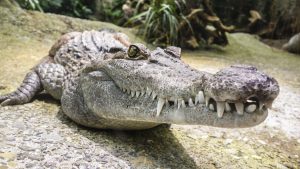 11. Hitting a moose is no joke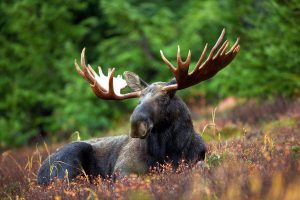 10. Something to write a song about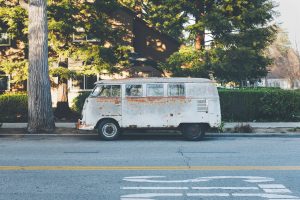 9. No one was around
8.  The running shadows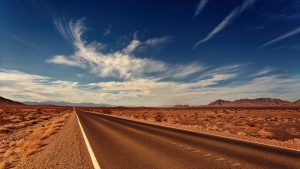 7. This is why I always lock my doors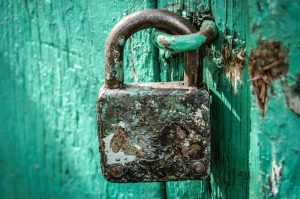 6. Learning the hard way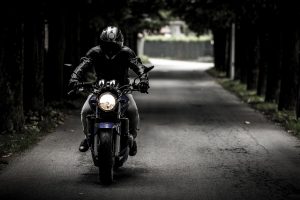 5. The first thing you see are eyes in the dark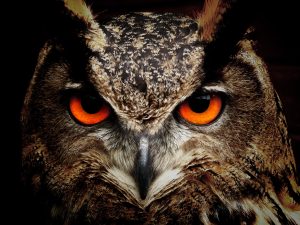 4. Dark and lonely Mexican highway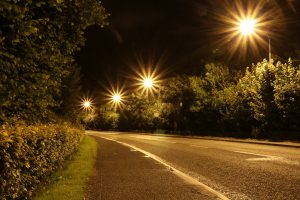 3. For the birds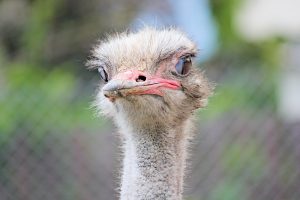 2. You don't want to know what that guy wanted
1. A Transylvanian story